.
What We Do For You
Software Merchant is a reputable industry leader in iOS, Android, and Java consulting and staffing for over 20 years. Fortune 500 company or growing local business, we use the best business practices to produce quality mobile applications for our clients.
Mobile App Development

We provide a complete range of cutting-edge, powerful mobile application development solutions that empower your business and help to stay ahead of the competition. We have the experience, infrastructure, and processes needed to develop a reliable, secure, and robust mobile application, and we ensure a client-driven application development process. For us, it is the client who defines the scope of work and criteria for measuring the success of the project.

Mobile Consulting

Our mobile consulting program is designed to ensure that your company is aligned with your organization's business strategy and goals, using the most effective mobile technologies. The key objective is to bring clarity around mobile technology strategy, and more specifically how to implement such a strategy. The program will leave you with relevant tools to increase solution value for your company and every user. This business efficiency and technology integration assessment is done by our leadership, who have 20+ years of experience in technology and business management experience (IIT & MBA), providing you with a technically and financially efficient roadmap, e.i. cost benefits, return on investment, and break-even analysis'. Our mobile consulting services initiate with a meeting to analyze company goals, and collect relevant information and prerequisites required for gap analysis. Once this is in place, we will conduct a design review for your business needs and provide appropriate mobile solutions.

Mobile Staffing

Software Merchant staffing consultants are always seeking out mobile technology talent from across the United States and abroad to fulfill roles for our Fortune500 and Fortune1000 clients. Mid-level to Senior-level iOS developers experienced in iOS, Java, Android, DevOps, Xamarin, etc. are considered for employment and immediate placement.

AR & AI Applications & and Integration

At Software Merchant, we are always staying current with the latest offerings from Apple, including new frameworks released for Augmented Reality, Artificial Intelligence, and Machine Learning.

Augmented Reality is an interactive experience of a real-world environment where the objects that reside in the real world are enhanced by computer-generated perceptual information, sometimes across multiple sensory modalities, including visual, auditory, haptic, and somatosensory.

Artificial Intelligence, sometimes called machine intelligence, is intelligence demonstrated by machines or advanced software, in contrast to the natural intelligence displayed by humans. This advanced software is used to calculate solutions for complex equations, carry out tasks at a fraction of the time a human or normal computer could, collect data, and interaction with other machinery like vehicles, various consumer products, and robotic technology applications.

Experience UI & UX Design

All of our developers, Mid or Senior level, have expertise in UX & UI design. Within the many industries of finance, banking, retail, travel, aviation, social media, etc., we've developed thorough experience with front-end systems, enabling us to provide the very best user interface for our clients and their customers.

Product Development

A percentage of our clients fall in the Fortune1000 category, and as a part of continual growth, have worked with us to develop and implement new mobile products for their company and consumer environments. Software Merchant has experienced the lifecycle of mobile technology, therefore understanding its growth over the years and realizing its future. So whether it be innovations to current business practices or proprietary technology, we are able to make effective decisions with the implementation of mobile technology, in the promise of an efficient and prosperous future.

Digital Commerce

Because of the relevance of social media, smart phones, and mobile shopping, a sizable portion of our application development revolves around digital commerce. Through many of our retail and commercial clients, we've developed state of the art mobile applications that provide responsive and informative UI, allow quick and secure mobile payment transactions, and implement Artificial Intelligence to learn consumer behavior and suggest new products according to individual taste.
Some of Our Case Studies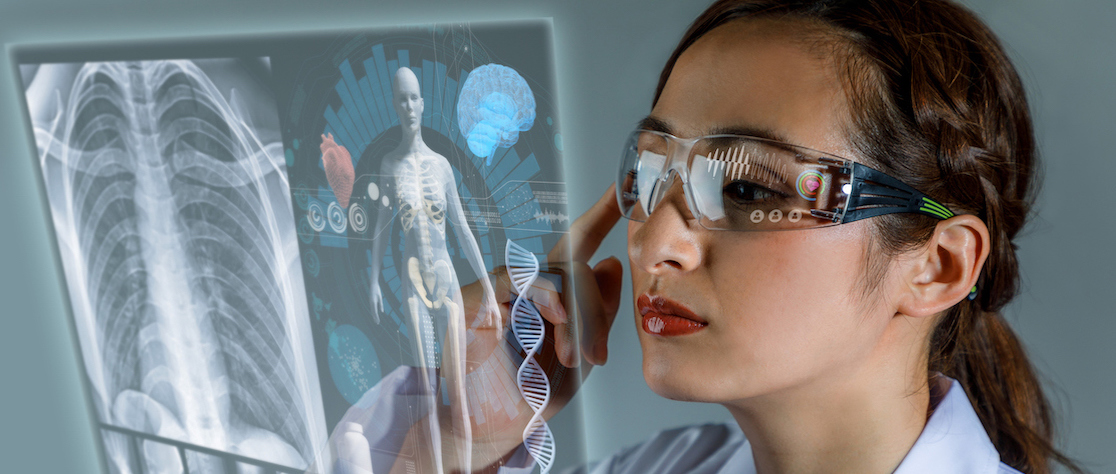 Quest Diagnostics' mobile application is used by patients to view their reports, make an appointment, pay bills & seek communication.
Read Case Study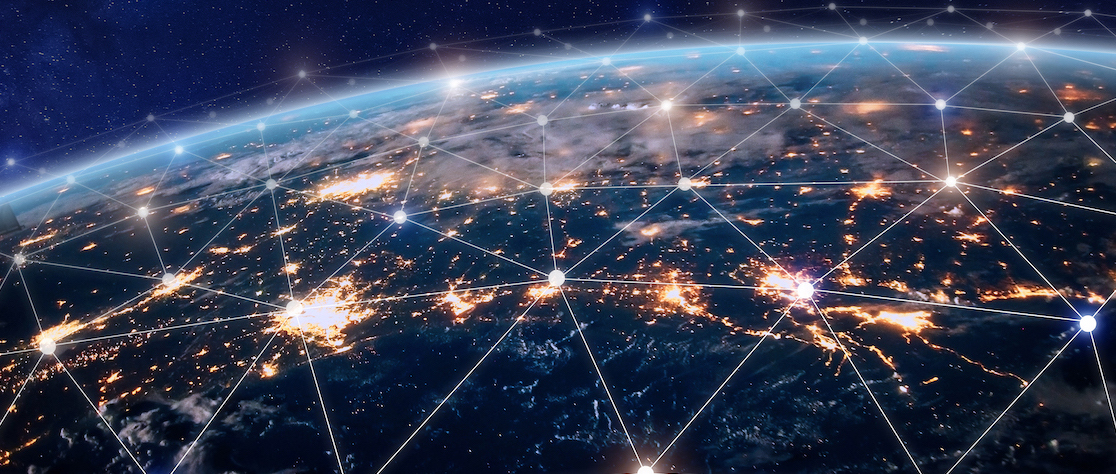 AT&T is partnered with DirectTV to provide consumers with the best access to TV shows and movies.
Read Case Study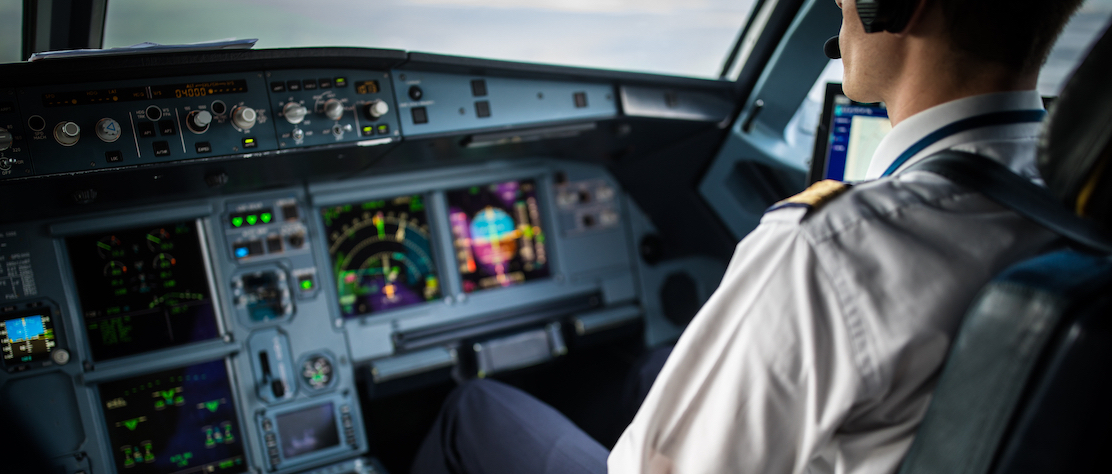 Navitar is developing a mobile application for its Airline Carrier consumers that need a back-end reservation system.
Read Case Study
Experience in Diverse Technologies
Mobile
Swift
Kotlin
React Native
Microservices
Cloud
AWS
Xamarin
Springboot
Database
Blockchain
Machine Learning Technologies