H1B, H4, EAD, F1 Visa, Transfers/Extensions/Amendments
We at Software Merchant Inc. implore foreign exchange students and other talented individuals, coming to the U.S. for a piece of the American Dream and are looking to pursue a career in the IT industry here in the United States of America, to reach out for Work Visa Sponsorship. Candidates with experience in mobile technologies of iOS, Android, or Java are preferred and should apply. Qualified candidates will be eligible for sponsorship for H1B, H4/EAD, F1 with CPT/OPT, and GC sponsorship.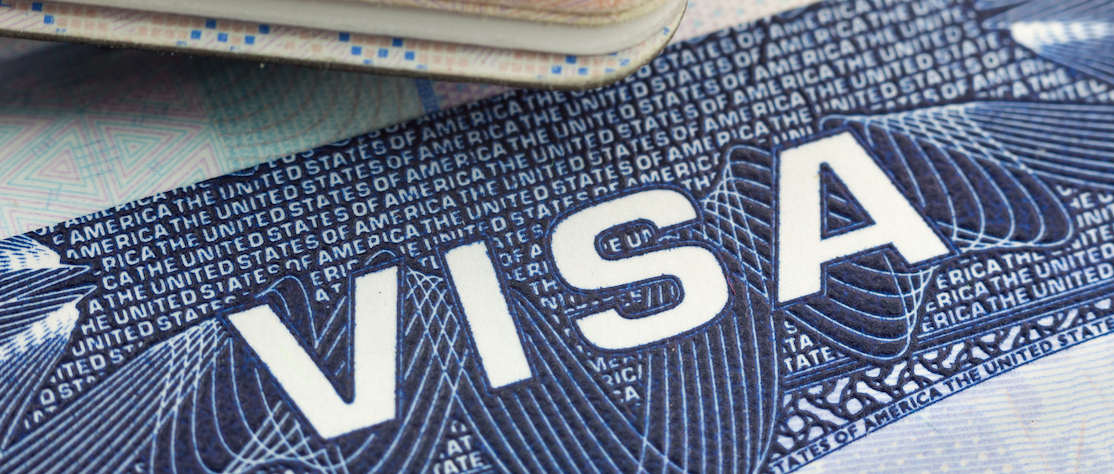 If your goal is to join the IT workforce, make a comfortable living, and start a new life in the United States of America as a Mobile Developer, please feel free to reach out for a consultation.